Merchandise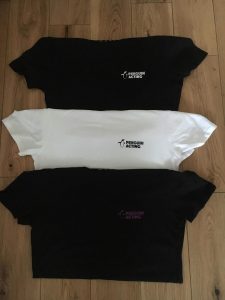 T-SHIRTS
T-shirts are available in black and white.
If you recommend a friend who stays for a full term, you will receive a FREE t-shirt.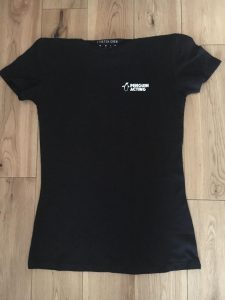 HOODIES
Hoodies are available in purple or grey at a great price of £14.50 each.
Modelled by our very own Millie Marsden.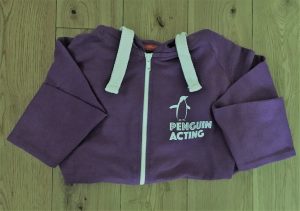 Please note the styles may vary from the images shown.
On all our clothing you can personalise the colour of the penguin.
All sizes are catered for and we have sample products. Please order in your next class.