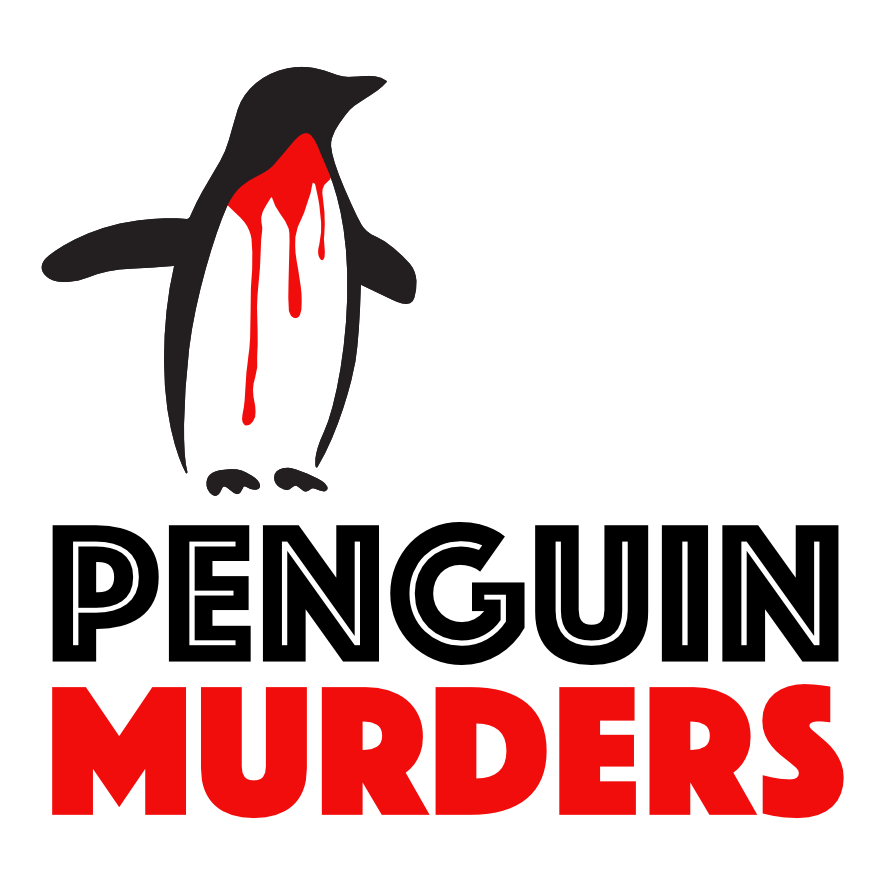 Murder Mysteries
Our Murder Mystery evenings bring Cludeo to life. Our events are designed to run alongside dinner to add a whole new twist to your evening.
Can you and your guests guess who the murderer is, their motive and how the murder was carried our? We use experienced actors to engage you and your guests in a scandalous plot that will keep you guessing all evening.
Don't hesitate to get in touch for a quote.