LAST FEW TICKETS REMAINING
Penguin Acting and Theatre Productions believe drama has the power to aid focus and memory as well as stretching the imagination. We recognise its ability to develop social, team and communication skills whilst giving us time to switch off from the world. Drama promotes positive mental health and makes us feel happy.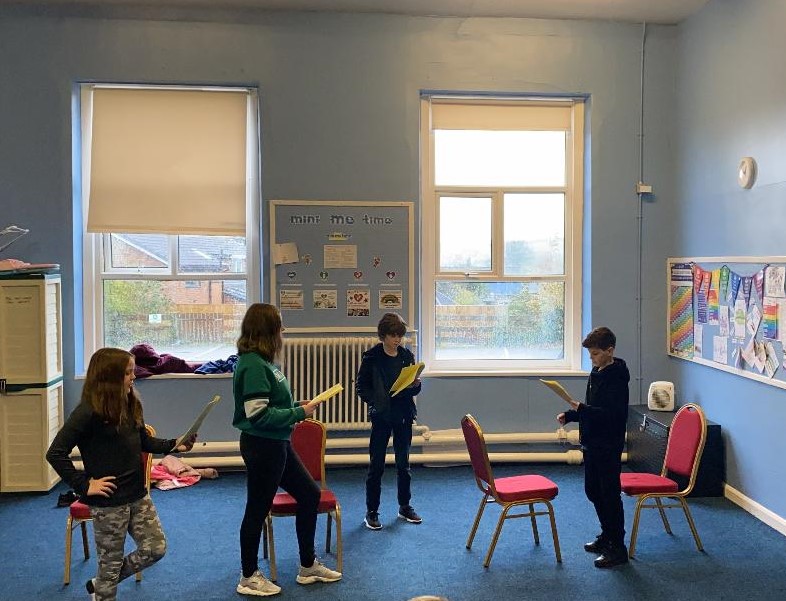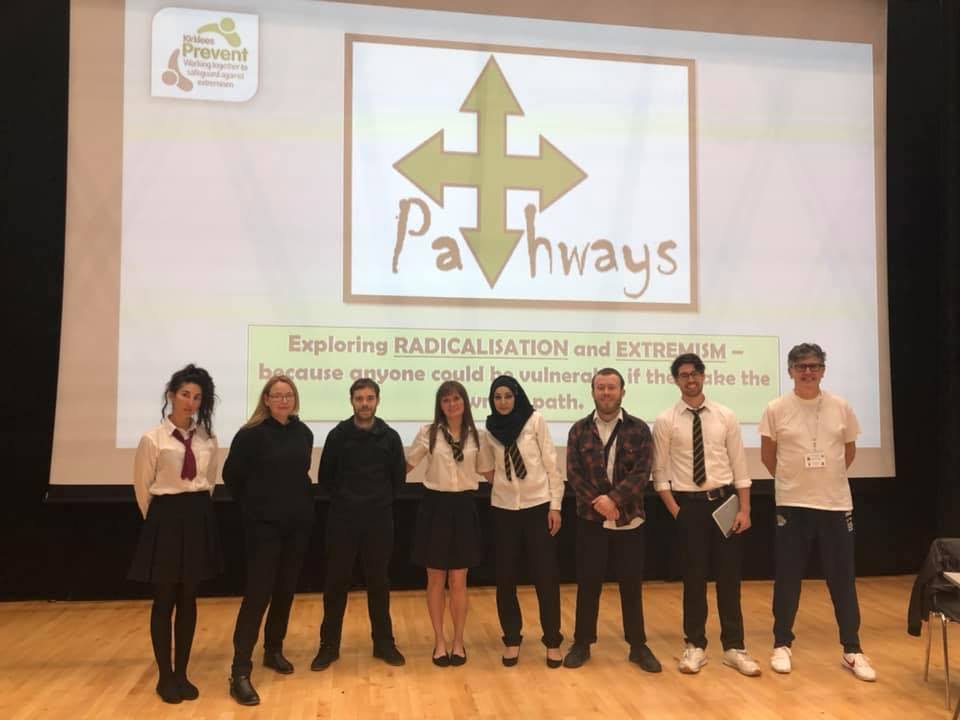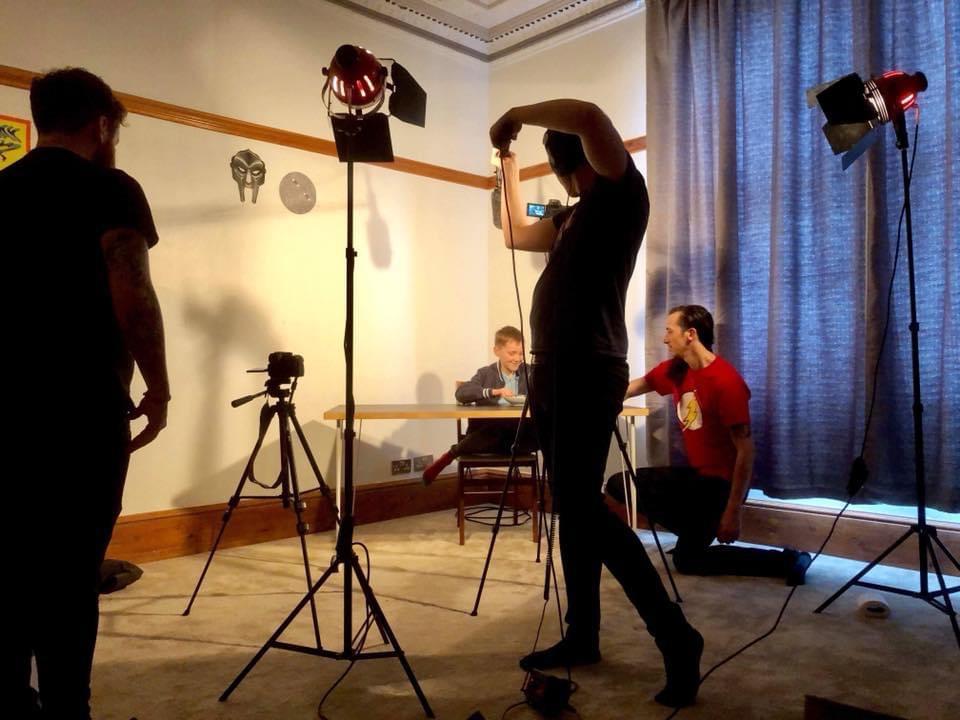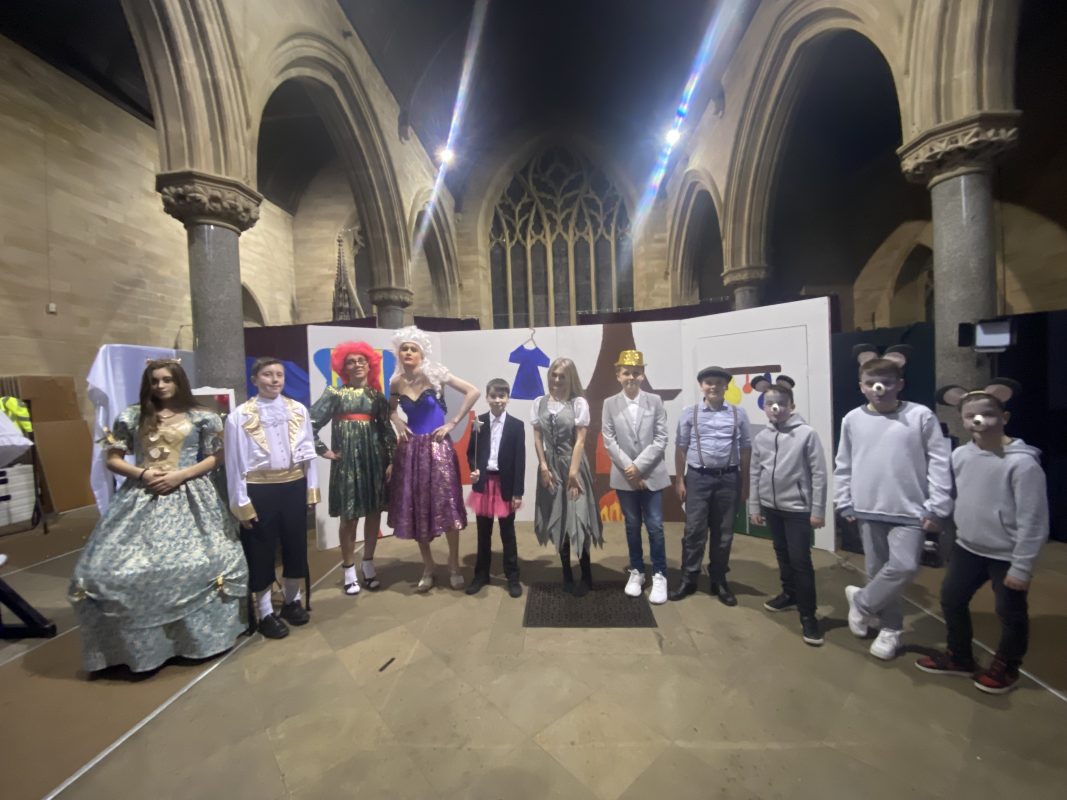 Bookings now being taken for our new Theatre in Education production Messages in Music as well as Bobby.
Fundraising
UPDATE: We have now raised 51% with a generous donation from Kirklees Council, please keep supporting us so we can reach our target!
Great news we've been granted extra time to get to Stage 2. We currently have 18 backers and just need 12 more for Growing Great Places to consider supporting this project! 
Can you help by backing our community project? All support greatly appreciated.
www.spacehive.com/mirfieldcommunitystage
Read whats new from Penguin acting