About the Team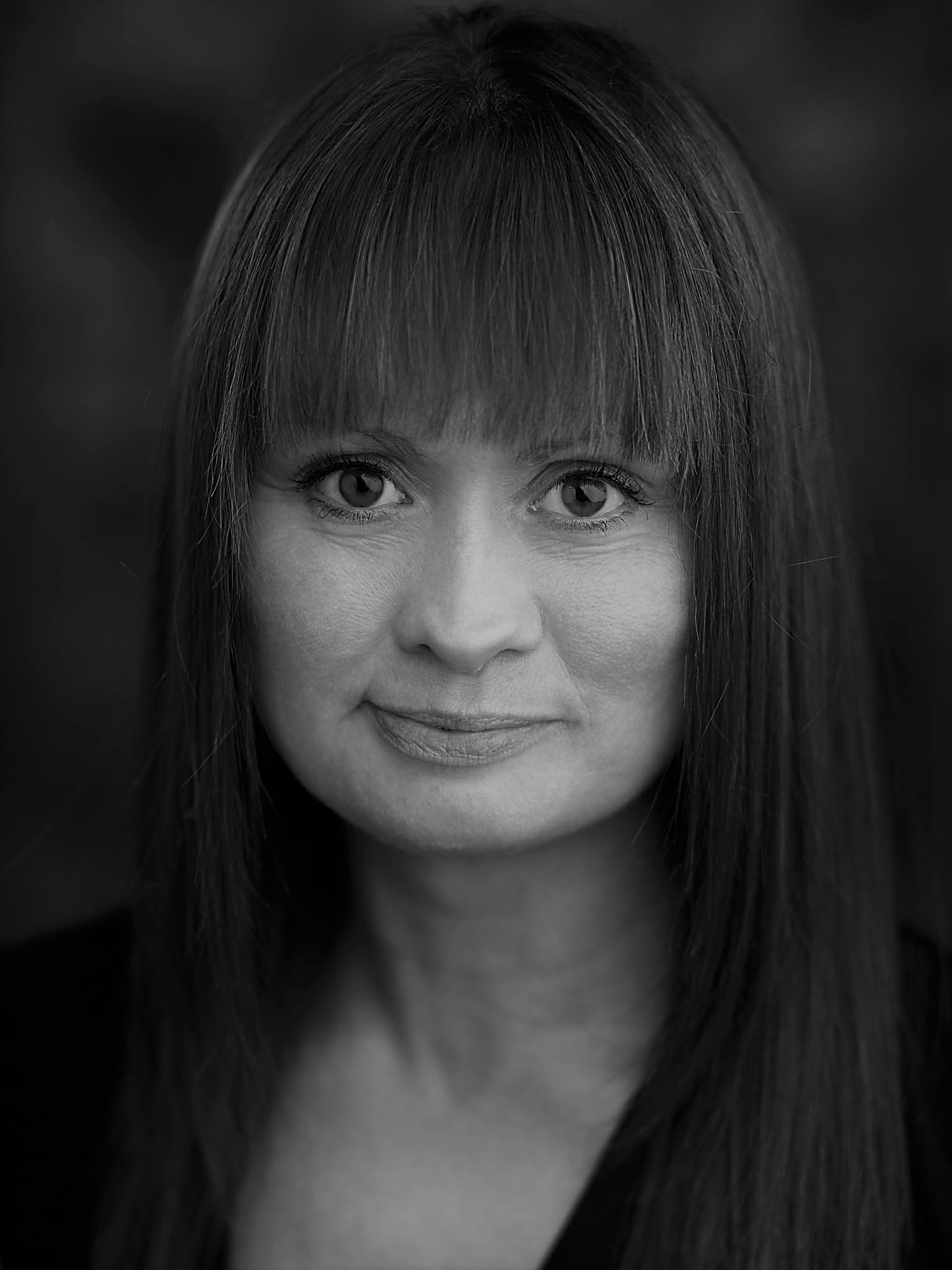 Lou founded Penguin Acting and Theatre Productions in 2018 because she is passionate about making a difference to the lives of young people, through drama.
Her interest in drama started at a young age when she attended Oldham Theatre Workshop. She furthered her acting training at college where she achieved a BTEC National Diploma in Performing Arts, progressing onto a BA HONS in Theatre Studies and Media at the University of Huddersfield.
In 2006 Lou went on to qualify as a Youth and Community Worker using her drama skills to enhance the lives of disadvantaged young people through informal education. In 2016 she gained a Postgraduate Certificate in Education (PGCE) where she was graded as Outstanding.
Lou currently acts in films, theatre and murder mystery events. She also writes and directs Theatre in Education productions which aim to empower young people to tackle important issues and explore their perceptions of the world around them. Her latest works are Pathways which focuses on the prevention of extremism amongst young people and Bobby which aims to prevent children being drawn into gang.
Enhanced DBS Certificate Number: 001598681500
Issue Date: 11th December 2017 
                                                                     Last Safeguarding Training: 15th March 2018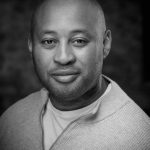 Originally from the South, Shawn fell in love with theatre whilst performing in a professional production of 'Joseph and the Technicolour Dream Coat' and attending Redroofs Theatre School. He also appeared with Dr John Cooper in a Sugar Puff advert 'Snappy Badge.'
After completing his BA HONS in Drama and gaining qualified teaching status, Shawn has performed on stage, taught drama and directed various plays and musicals. In between acting commitments Shawn sings with a Motown Tribute Show, writes, travels and on rare occasions DJ's.
Enhanced DBS Certificate Number: 001588760545
Issue Date: 26th September 2017